Thank you for joining the family at Western Community College. Our goal is to help our students realize their potential and achieve their objectives.
Our College is a place where the staff and instructors care about, and actively participate in, students' success. You are now a part of Western Community College's carefully cultivated tradition of excellence. Western Community College provides a dynamic, collaborative, and engaging learning environment.
Whether you are seeking to increase your career advancement and earning potential, to work and live in Canada, or to enrich your life through education, Western Community College is the right choice for you.
I wish you a very successful and rewarding journey in the years to come.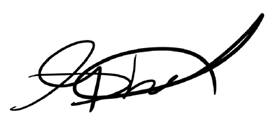 Gurpal Dhaliwal, President