We are thrilled to announce the grand opening of our brand-new campus, situated right in the heart of Downtown Surrey's bustling City Centre! This exciting expansion represents our commitment to providing an exceptional education and fostering innovation for the aspiring minds of tomorrow. Get ready to embark on a journey of endless possibilities as we unveil a space that is is set to become a beacon of inspiration, innovation, and academic excellence.
Nestled amidst the vibrant energy of Downtown Surrey, our new campus at City Centre 3 is more than just a building—it's a hub of innovation and creativity. Spread across a sprawling space, this campus has been thoughtfully crafted to provide a conducive environment for learning, collaboration, and personal growth. From state-of-the-art classrooms to cutting-edge facilities, every corner is designed with our students' success in mind.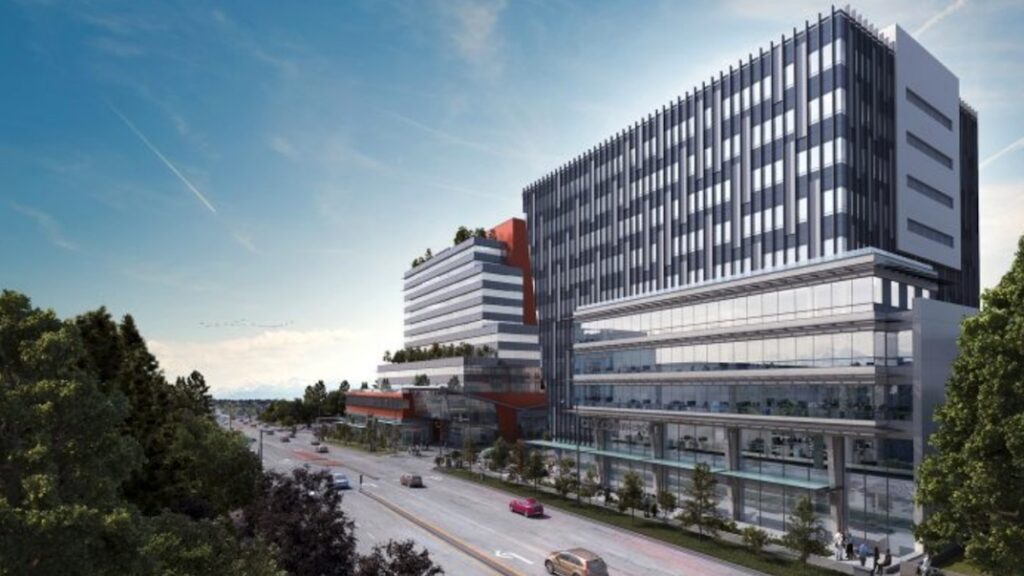 Our new campus is strategically located at 13761 96 Ave #900, Surrey, BC V3V 1Z2. With its proximity to major transit hubs, including prominent bus loops and the King George SkyTrain station, commuting to and from the campus has never been easier. We understand the importance of accessibility, and our City Centre 3 location ensures that you can focus on what truly matters: your education.
We're excited to invite our Bachelors of Hospitality Program students to embark on their educational journey at our stunning new campus. This program is a cornerstone of our offerings, aiming to equip students with the skills, knowledge, and hands-on experience needed to excel in the dynamic world of hospitality. Whether your passion lies in hotel management, event planning, or culinary arts, our Bachelors of Hospitality Program will prepare you for a rewarding career in this ever-evolving industry.
Classes for the Bachelors of Hospitality Program will kick off at our new campus in for September 2023 intake. We can't wait to welcome you to our state-of-the-art facilities, where learning transcends traditional boundaries and innovation knows no limits.
Join us as we embark on this exciting new chapter at Western Community College. The future is bright, and it starts right here at our City Centre 3 campus in Downtown Surrey. Get ready to be inspired, empowered, and transformed. Your journey awaits!
For more information and inquiries, feel free to contact us at info@wcc.ca or give us a call at (604) 594-3500